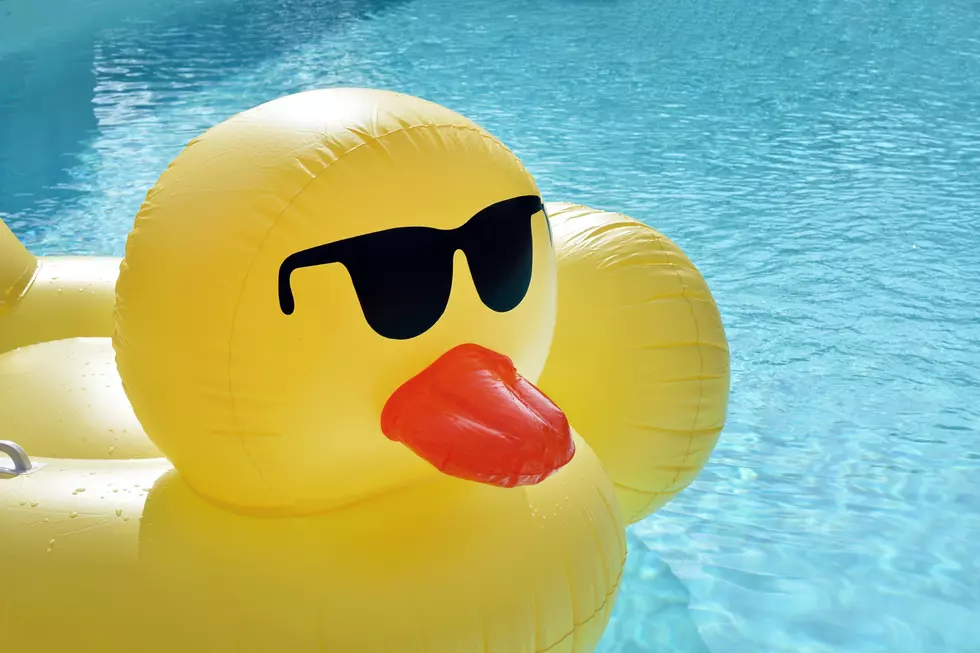 5 Fantastic Ways to Stay Cool This Summer in Montana
Photo by john labelette on Unsplash
Summer is here and temperatures in Montana are finally starting to warm up. After a cool, wet spring, many Montanans are eager to get outside and enjoy the nice weather.
Don't tell anyone, but there's no place in the world that's better than Montana during the summer. Sure, it may get really hot on a handful of days, but for the most part, temperatures in much of the state are far better than in places like California or Arizona.
Most of the state received above-average precipitation during the spring resulting in most rivers and lakes being at full capacity. Once summer is in full swing, Montanans will flock to many of those areas to stay cool.
If I can offer a couple of pieces of advice, one would be to wear sunscreen. I've received some of the worst sunburns in my life in Montana. If you're going to be spending any amount of time outdoors, make sure you have sun protection. You can thank me later.
The other piece of advice is to drink a lot of water. Instead of just filling your cooler with your favorite variety pack of White Claw, add a few bottles of water. Staying hydrated is extremely important.
One of the great things about living in Montana is that you can beat the summer heat without breaking the bank. You don't have to invest in expensive air conditioning systems or spend a ton of money. Most people just open up their windows at night and close them in the morning.
When water levels drop in Montana after spring runoff, there's a plethora of rivers and lakes to choose from to stay cool. I may be a grown 37-year-old man, but I'm not above running through a sprinkler in my front yard either.
If you're looking for a great way to stay cool this summer in Montana, here are a few of our favorites.
5 Fantastic Ways to Stay Cool This Summer in Montana
Looking for ways to cool off during the summer in Montana? Here are a few great suggestions!
7 Natural Montana Wonders to Explore this Summer
Montana doesn't skimp on natural beauty, but these destinations make for excellent day trips or extended explorations during a camping adventure.
Seven Best Summer Destinations Out of Bozeman in 2022
If you are looking to fly out of Bozeman this summer, you might want to travel to one of these great locations.