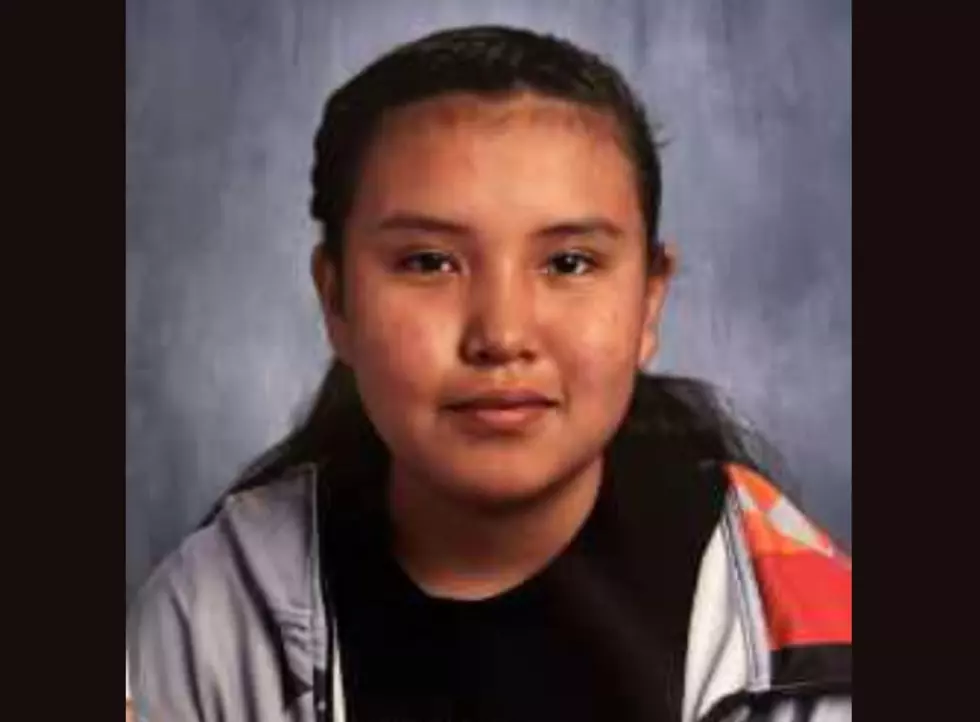 20 Young Montanans Have Gone Missing So Far In 2023. Where Are These Kids?
Missing Person Tierney Goodsoldier - MT DOJ
We're barely a month into 2023 and the Montana Missing Persons database has 20 more names in it - many of them are teenage girls. Only two of the recently reported missing are over the age of 21.
Most people know about the Missing Persons Database, but how long has it been since you've taken a look at the pictures? You never know what could happen...it's time to open our eyes, study these photos and their details, and do everything we can to find these kids.
NOTE: For the purpose of this article, we checked the database on Thursday, February 2nd, 2023. Obviously numbers and results of a search can vary from day to day. The tool is extremely easy to use, with or without any filters.
There are currently 170 individuals listed on the Montana Missing Persons database. 61 of those have been missing less than a year, and 109 have been missing more than one year. FORTY FIVE of the total number of missing people are Missing Indigenous Persons.
Now more than ever, "if you see something, say something". We have to trust our gut when we witness something that genuinely makes us uneasy. These Montana kids are gone. Missing. Nobody can find them. Their families are terrified. How can 20 young people go missing in a month? It boggles the mind.
If you want to make it easy to stay more up to date on missing persons, there are many social media resources to follow. Some are local, some are national. Here are just a few of the most active pages:
Per the Montana Department of Justice: If you have information about a missing individual, contact your local law enforcement agency or the Montana Missing Persons Clearinghouse, (406) 444-2800.
LOOK: The most extreme temperatures in the history of every state
Stacker
consulted 2021 data from the
NOAA's State Climate Extremes Committee (SCEC)
to illustrate the hottest and coldest temperatures ever recorded in each state. Each slide also reveals the all-time highest 24-hour precipitation record and all-time highest 24-hour snowfall.
Keep reading to find out individual state records in alphabetical order.