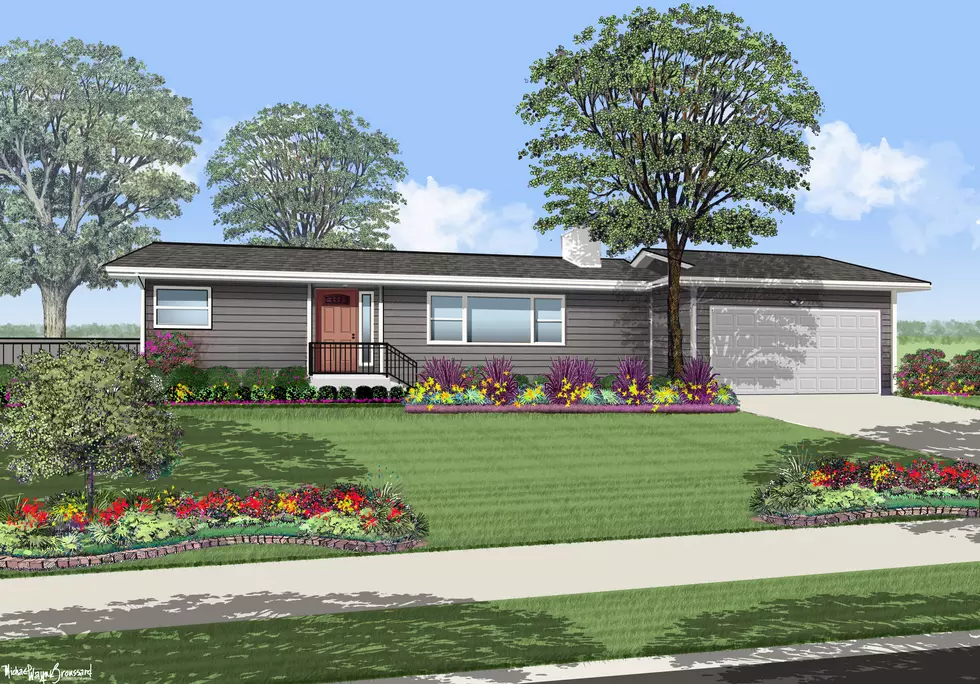 Win a Home by Supporting St. Jude
Photo: St. Jude
Tickets are now available to win the Billings St. Jude Dream Home Giveaway. This beautiful house, renovated by Classic Design Homes in Central Billings, is valued at approximately $275,000 and could be yours for just $100. All you have to do is reserve your raffle ticket.
Tickets can be reserved by clicking here or by calling 1-800-592-1621.
Tickets reserved before June 12th will be eligible to win a 2020 Polaris Sportsman 450 ATV courtesy of Yellowstone Polaris.
Only 6,800 tickets will be sold in hopes of raising $680,000 dollars for St. Jude Children's Research Hospital. They have sold out quickly every year so don't delay!

 

The house and prizes will be given away on Thursday, June 25th and you will be contacted if you win.
The Billings St. Jude Dream Home is valued at approximately $275,000 and offers the following:
4 bedrooms, 3 baths
Estimated 2,100 square feet
Open floor plan with a huge kitchen
Fireplace on the main floor
Woodstove on the lower level
Fenced yard
2 car garage