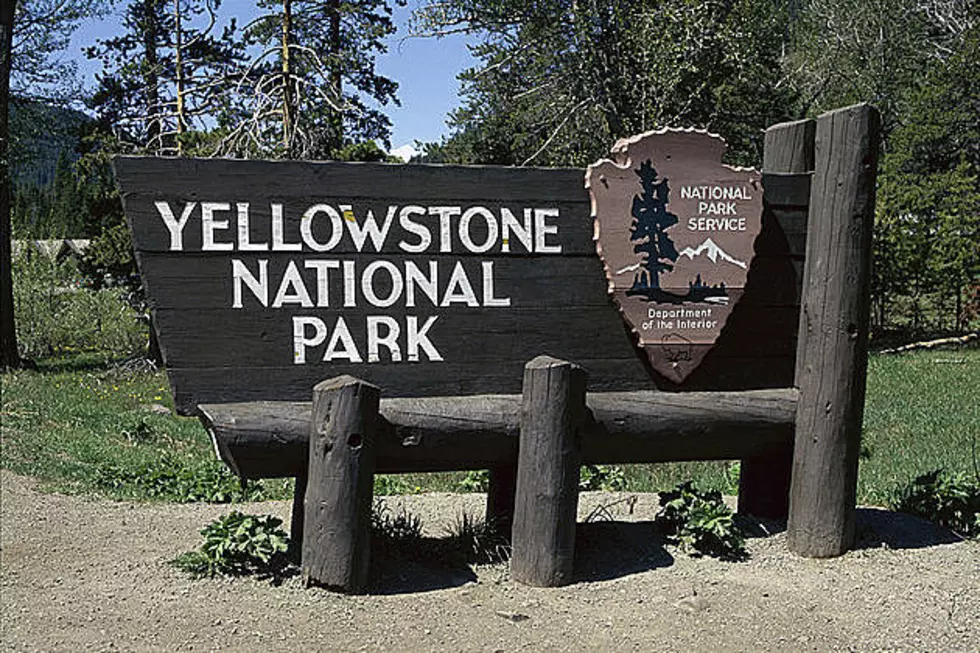 WiFi, Food Trucks Possibly Getting Introduced To National Parks
There are some serious talks with the Department of the Interior to modernize campgrounds at the National Parks to make more accessible to bring in private businesses and make it more modern.
The big things that might be introduced soon to make overnight camping more attractive is introducing WiFi, running water and even bring in food trucks.
This is not a joke and they want to choose between 5-10 national parks to test as pilot parks to see how this initiative does.
Is that something that you would want to see at Yellowstone or Glacier? WiFi, food trucks?
This could have some huge backlash but we will see what happens.