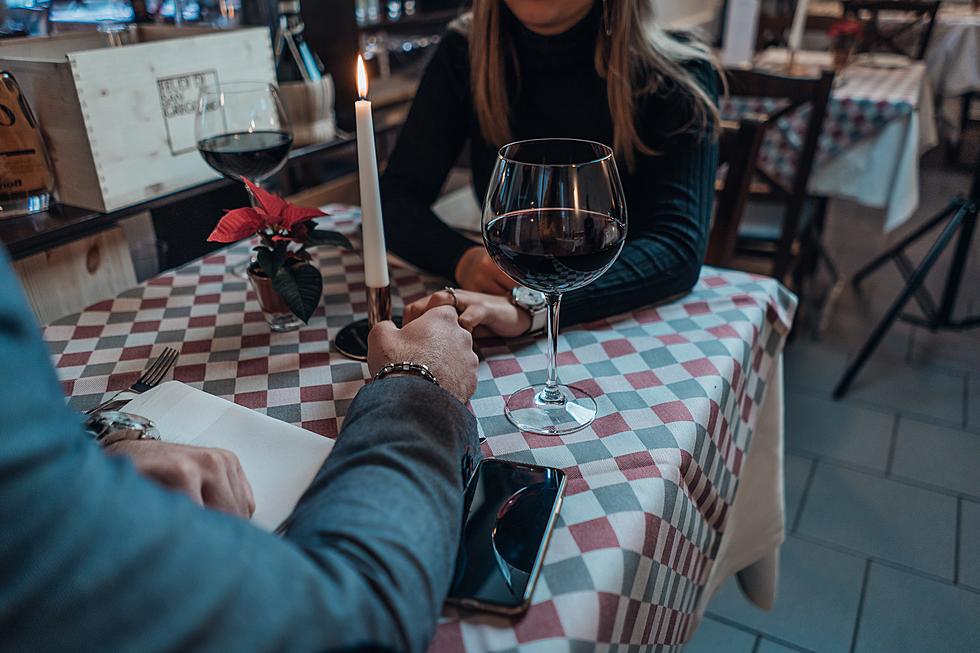 What's The Farthest Distance Would You Date Someone?
Photo by Rene Ranisch via Unsplash
Dating sometimes in Montana can be a little tough depending on your location and your only choice might be long-distance but how far is too far?
Dating in Bozeman can be pretty difficult depending on what avenue you take. People use dating apps, speed dating events, and the old-fashioned way of meeting people in public but sometimes you just don't know whether or not are in a relationship already. When Bozeman has a nickname of 'Bros-man' you kinda have a feeling the dating scene can be rough.
The thing is you might want to extend your reach and dating scene to other cities. Butte and Helena are far away and there are plenty of folks who are looking for a connection in dating as well. The problem is, what if you meet someone and they live in Missoula or Billings, then it can get a little tricky especially with winter upon us. You are looking at a two to three-hour drive and that can be super tricky, You would probably have to plan a whole weekend vacation to spend quality time together and that's great fun but it's a lot of work.
So the question is, do you try to go the semi-long distance in dating or do you keep trying to find love locally? It's a hard question to answer and it depends on the person. I would like to keep it semi-close and I have met some amazing people in Missoula I have thought about asking out but I am just not sure about the distance.
What should I do, go for it or keep it close?
Best Places to Grab a Drink This Winter