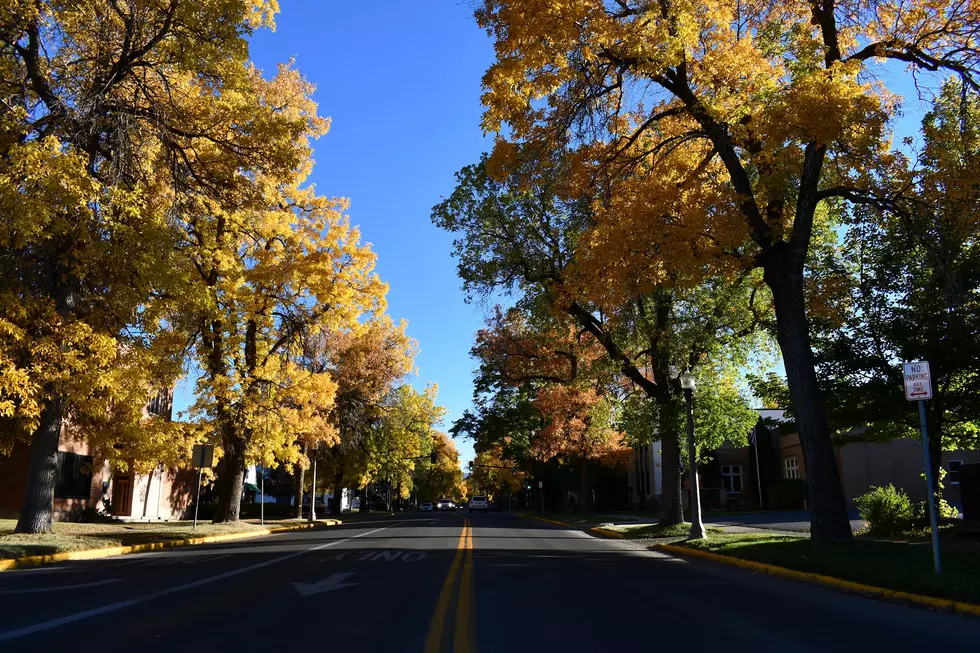 Bozeman Has a Totally Unexpected Sister City
Bozeman Area Chamber of Commerce via Facebook
This trivia about Bozeman might be one of the most amazing things I have learned since moving here. 
If you don't know what Sister Cities are, back in 1956, President Eisenhauer came up with Sister Cities International, a program to create peace and prosperity after World War 2, and to connect cities from across the world. These cities would share diverse cultures and hopefully lower the likelihood of conflicts in the future. As it turns out, Bozeman's sister city isn't one you'd expect.
Bozeman's sister city is Muren, Mongolia. This city is in the northern part of Mongolia, close to the Russian border. This relationship started back in 2006 with a man named Kent Madin, and actually makes a lot of sense because Mongolia and Montana share similar qualities. Both places have sprawling landscapes with mountains and wildlife, and agriculture is crucial to their economy. That sounds a lot like the Bozeman area. 
While looking about Bozeman's sister city, I found out Livingston has a sister city, and their relationship is over 30 years old! 
Livingston's sister city is Naganohara, Japan. These two cities have been participating in economic and cultural exchanges since 1991. Both cities send teenage students every year for student exchange programs. Students are hosted by local families and gain experiences they will never forget. 
Livingston is known as a cowboy town full of culture and this is a testament to the diverse culture that can be found there.
Sister cities are a way for two places that have no connection to share cultures peacefully and find commonalities. I only wish my hometown of Polson had a sister city like Bozeman and Livingston. I could have had the chance in high school to go somewhere in the world and have a one-of-kind experience I wouldn't forget. That's special. 
For more details on Montana's sister cities, check out Distinctly Montana. 
Tourists Can't Pronounce These Five Montana Towns
Montana is a place that is filled with towns and cities with rich histories. The issue that some folks have is that these towns might seem tough to pronounce. Easy for locals, not for tourists.
Bozeman's Ultimate Asian Food Guide
Want to try somewhere new and exciting? Try one of these fantastic restaurants in the Bozeman area.
Ten Possible Michelin Star Restaurants in Montana
Does Montana deserve a Michelin Star restaurant? Absolutely. Do we have one. No! But these Montana favorites are definitely deserving of consideration.