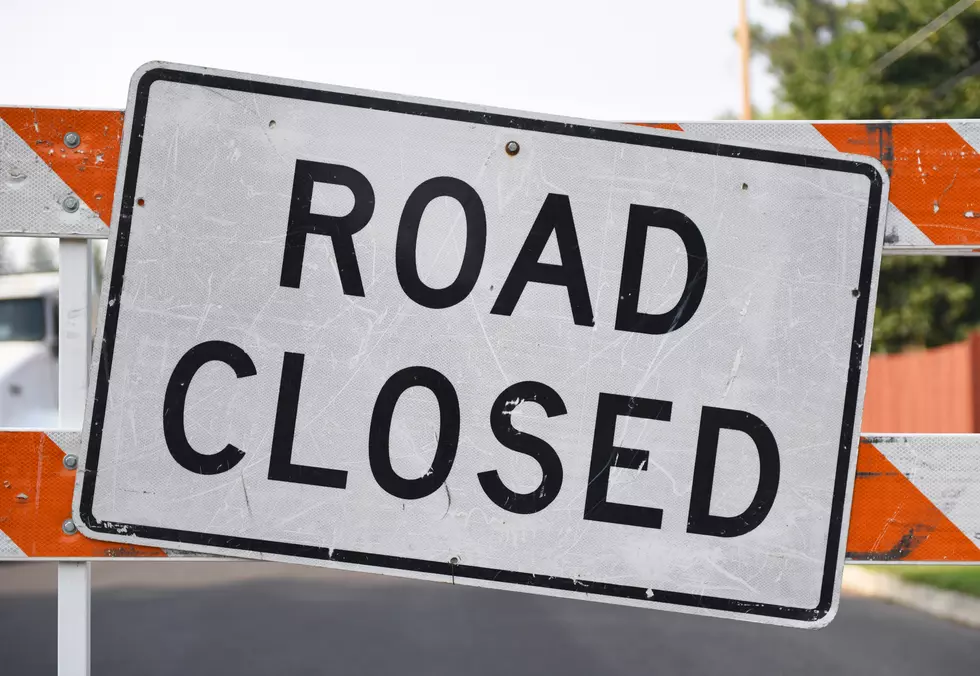 Two Road Closures Announced By the City of Bozeman
Getty Images/iStockphoto
The first closure is a South Church closure from Olive Street to Story for utility work.
This closure will last through Thursday and will be closed to through traffic.
The second closure is on South Black from Curtiss to Story.
The closure is for utility work also but will last two weeks.
More street closures for utility work, repairs and more should be announced in the next few weeks as well.