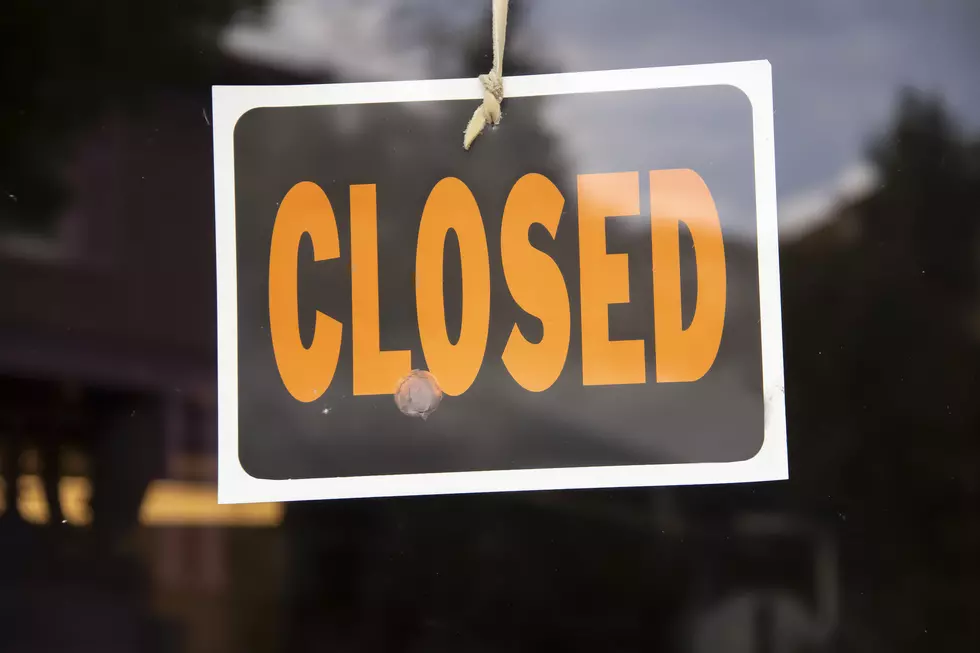 Two More Downtown Bozeman Restaurants Are Closing
Susan Vineyard
Two restaurants in downtown Bozeman are closing, but one plans to re-brand and open in a new location.
Barley & Vine located at 19 S. Willson St. in Bozeman has announced they will be closing their location in the Downtowner building. The restaurant owners plan on opening a new restaurant called Revelry.
In addition to Barley & Vine, Starky's Authentic Americana restaurant is closing. According to a Facebook post, the owners have decided to retire. Both restaurants plan to work together in the transition.
The remodel is underway and Revelry owners are hopeful to be up and running by mid-June
Here's where it gets interesting. Revelry will open in the building Starky's is currently located in at 24 N. Tracy.