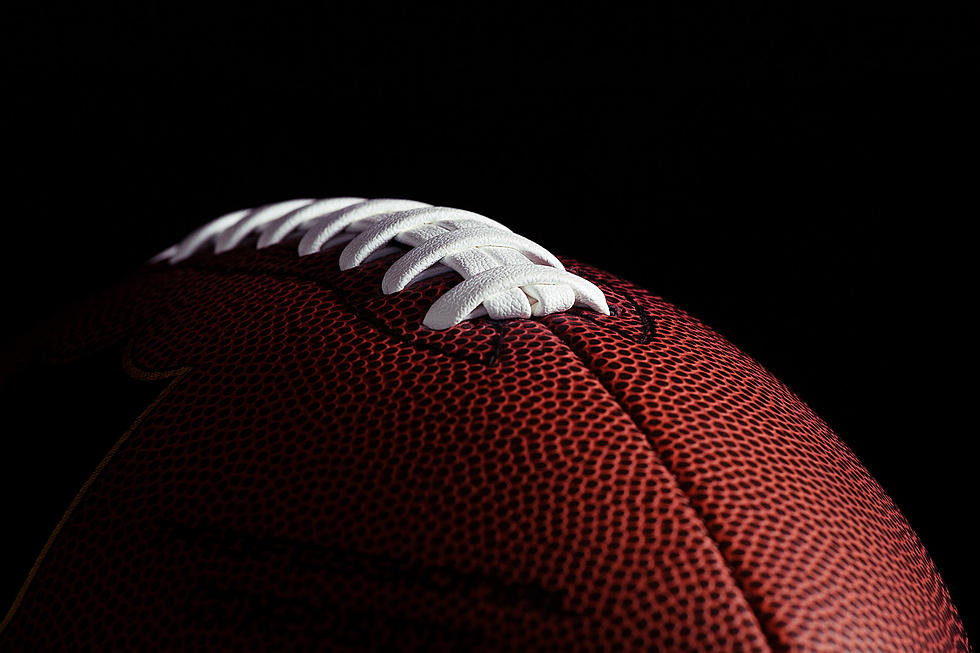 Two Area High Schools Heading to State Football Championships
Two high schools in the Gallatin Valley are heading to the state football championships in separate conferences.
Bozeman High School is heading to the State AA football title game for the 10th time in school history.
The Hawks will face the Butte Bulldogs in the championship game on Friday, November 22 at 7:00 p.m in Butte. If the Hawks defeat the Bulldogs, it will be the sixth state championship in school history.
The Hawks were defeated by the Bulldogs in the 2012 state championship.
The Manhattan Tigers will host the Eureka Lions in the 2019 Class B title game after defeating Farifield 25-19 on Saturday. The Class B State Championship Game will be held in Manhattan next Saturday, Nov. 23 at 1:00 p.m.