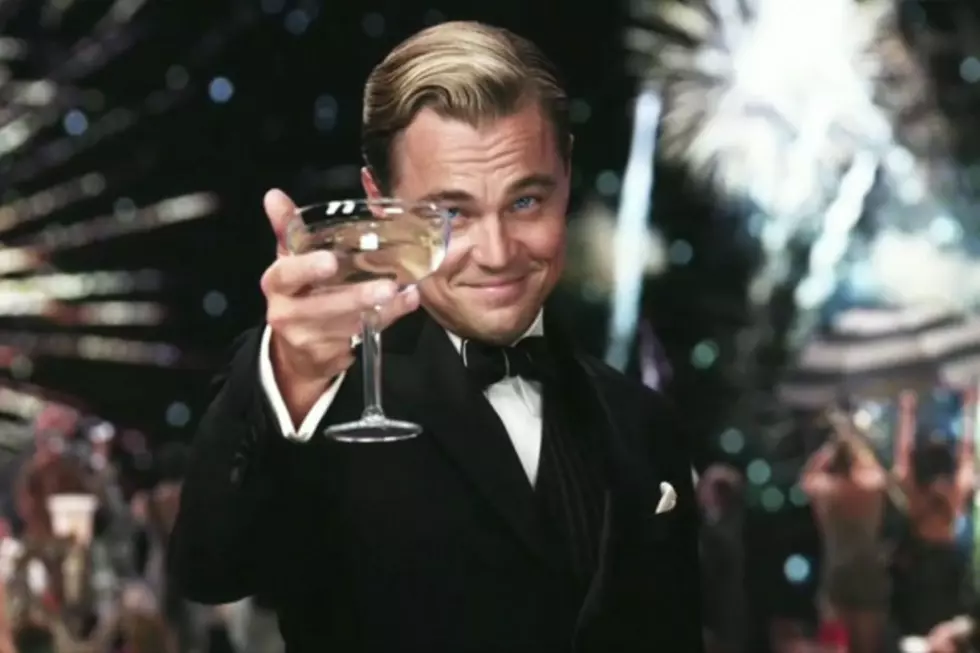 'The Great Gatsby' Trailer: Take a Peek Into DiCaprio's Lavish Lifestyle
Warner Bros.
Baz Luhrmann's film adaptation of the F. Scott Fitzgerald classic was originally planned for a December 2012 theatrical premiere along with Quentin Tarantino's 'Django Unchained,' but Warner Bros. pulled a switcheroo on us and pushed it to its now May 10 spot, hence the great lull in promotional materials. But now we're back on track and this new 'The Great  Gatsby' trailer has us even more confident that we have a clear 2014 Oscars frontrunner on our hands.
'The Great Gatsby' follows writer Nick Carraway (Tobey Maguire) as he moves to Long Island from the Midwest, chasing his own "American Dream" in the 1920s. In NY, he's drawn to the lavish lifestyle of millionaire Jay Gatsby (Leonardo DiCaprio), but with it comes deceit and tragedy. Also starring in the film is Carey Mulligan, Isla Fisher, Joel Edgerton and Elizabeth Debicki.
As the new 'Great Gatsby' trailer shows, this over-the-top world of parties, "questionable morals" and swag upon swag is tinged with sadness. Much like Carraway, we too are seduced by the theatrics and rich lifestyle of Gatsby until we see what lies underneath. You'll also get to listen to Beyonce's cover of Amy Winehouse's "Back to Black" and bits of the soundtrack, which features Andre 3000, Lana del Rey and Florence + The Machine.
Check out the full trailer below and be sure to see the flick in theaters this May 10.