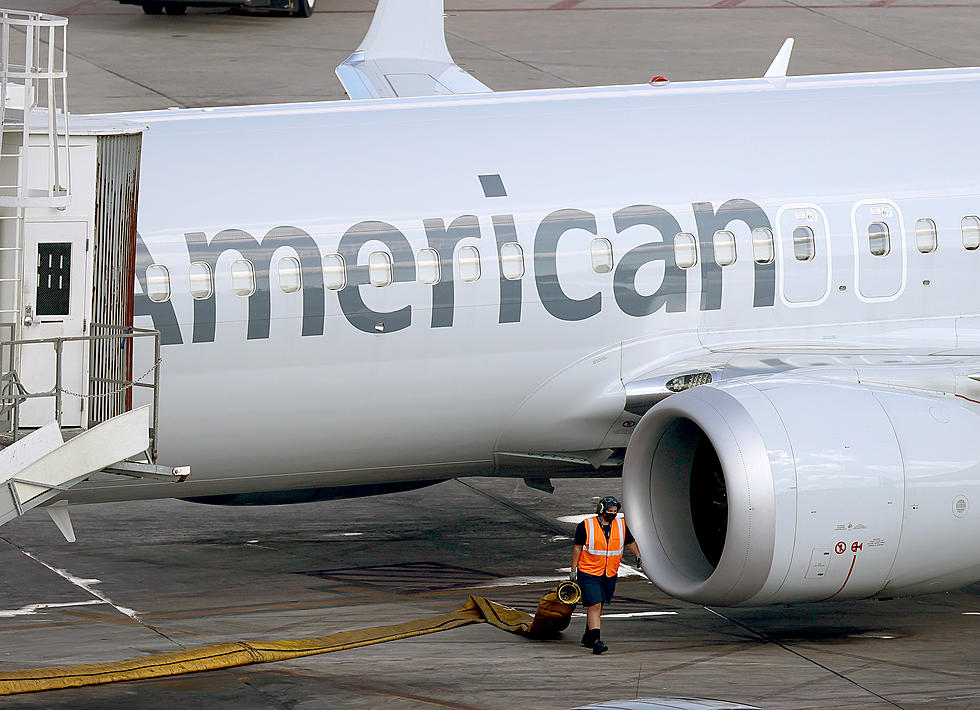 Summer Fun! New Flight To Austin, Texas Out of Bozeman
Joe Raedle/Getty Images
Need some fun summer travel ideas? Well, the Bozeman Airport is here to help you out, and this is a great choice. 
The Bozeman Yellowstone International Airport announced American Airlines will be adding a nonstop weekly route this summer to Austin, Texas. Beginning Saturday, June 4th, and through Saturday, August 13th, 2022 you will be able to take part in this flight. 
American Airlines will only have this flight coming in and out of Bozeman once a week and once a day. American Airlines only operates three other flights out of the Bozeman Yellowstone International Airport. American Airlines has flights daily flights to and from Chicago's O'Hare Airport and Dallas/Fort Worth, and then they have a seasonal winter flight to Charlotte. 
Austin, Texas, is one of the most popular destinations in Texas due to the incredible music scene, and the phenomenal BBQ is everywhere. Plus, if you spend a week in Austin, you might not want to leave either. 
The only airline that offers flights to Austin, Texas, is the budget airline Allegiant Airlines. Allegiant Airlines flight to Austin is also a seasonal summer flight, but the nice thing is they offer the flight twice a week. The downside is the flight to Austin on Allegiant Airlines is in operation essentially during the same period, June through August. 
So if you are looking to make fun summer plans, you should consider making a trip down south to Austin, Texas. The BBQ alone is worth the trip, trust me. 
For more details, check out the Bozeman Yellowstone International Airport. 
Seven Best Summer Destinations Out of Bozeman in 2022
If you are looking to fly out of Bozeman this summer, you might want to travel to one of these great locations.
Five Ski Areas You Should Check Out This Winter
Montana is known for its mountainous terrain, which makes for perfect skiing conditions. These are great options for skiers and snowboarders near Bozeman.
Ten Possible Michelin Star Restaurants in Montana
Does Montana deserve a Michelin Star restaurant? Absolutely. Do we have one. No! But these Montana favorites are definitely deserving of consideration.