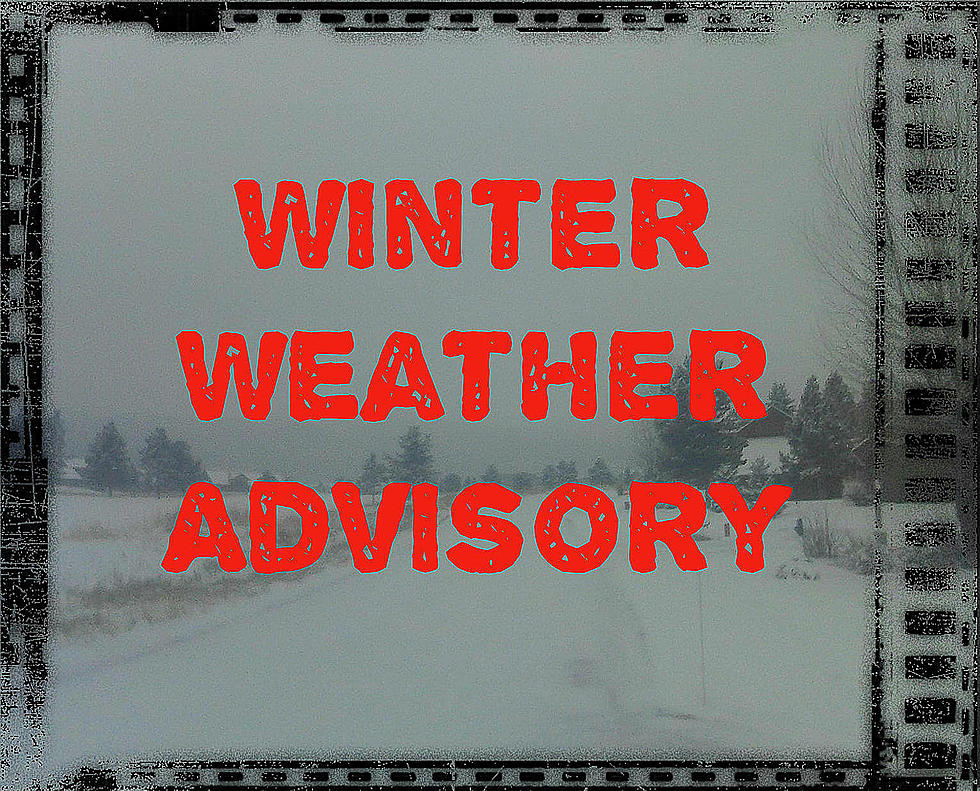 SNOW: 6″ Possible in Bozeman Area Mountains by Noon Monday
photo: Michelle Wolfe
Southwest Montana counties are in for another round of snow, with 4" to 6" falling in the higher elevations and 1" to 3" inches slated for the valleys by Monday afternoon.
Even though only a few inches are predicted for the valleys of southwest Montana, travel may be difficult at times. Slick and/or slushy roadways are to be expected so allow for additional morning commute times.
NOTE: Monday will probably see significant melting of whatever snow falls during this advisory. Monday overnight may see wet roads freeze...making the Tuesday A.M. commute quite slick, even though the advisory will be over by then. According to the National Weather Service:
WINTER WEATHER ADVISORY NOW IN EFFECT UNTIL 3 PM MONDAY.
WHAT...Snow expected. Total snow accumulations of 1 to 3 inches at lower elevations, and 4 to 6 inches in the mountains.
WHERE...Portions of central and southwest Montana.
WHEN...Until 3 PM Monday.
IMPACTS...Roads, and especially bridges and overpasses, will likely become slick and hazardous.
There is a separate weather statement for Yellowstone National Park and Northwest Wyoming. If you plan on being in a rural area during this round of snow, please share your plans and location with friends. According to the National Weather Service:
This is a special weather statement from the National Weather Service Office in Riverton.
WHAT...Moderate snowfall, with accumulations of 4 to 6 inches in southwest Yellowstone National Park, with 2 to 4 inches elsewhere in the Park.
WHERE...Yellowstone National Park.
WHEN...Sunday afternoon through Monday morning.
ADDITIONAL DETAILS...Backcountry enthusiasts including snowmobilers can easily become disoriented and lost. Please monitor the forecast and let others know your plans.
22 'Yellowstone' Facts You Probably Didn't Know
How big of a fan of
Yellowstone
are you? These 22 facts about the Paramount Network show are sure to stump even the most dedicated viewers. They're almost all about the cast members and their real-life passions and roles. John's kids? Beth's accent? Rainwater's guitar playing? Tate's spoilers? It's all part of this list of 22 Facts You Probably Didn't Know About Yellowstone.