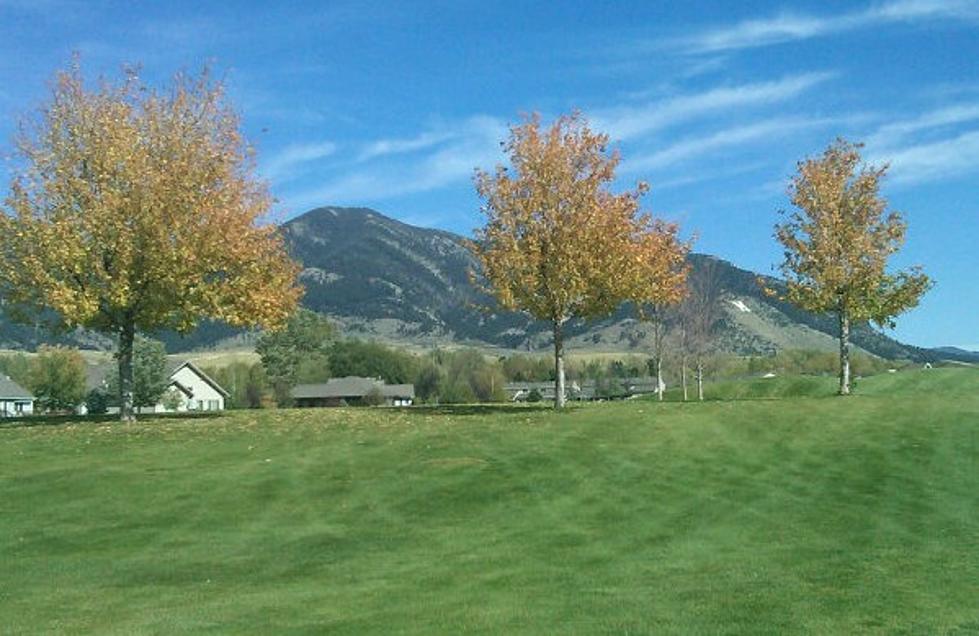 Shocked By Your Property Assessment? Gallatin County Town Halls Might Help
Photo - Michelle Wolfe
Gallatin County property taxes look like they're about to go up. A LOT. Property owners have been sent their latest property assessments and the upcoming increases are terrifying. Folks have many questions and they'll be answered at town halls the Montana Department of Revenue have scheduled across the county.
The cost of living in Gallatin County has been on the rise for a long time now. However, many residents have expressed concern about reaching a breaking point. These new property tax appraisals have some people's taxes increasing by as much as 45% to 50%. Most property owners are seeing increases of at least 25%...and that's just in the last two years. (Assessments are sent to residential property owners every two years.)
Needless to say, people have questions. That's where these town halls come in. It's nice to see that a lot of time has been allotted to each one, ensuring that real concerns can be addressed. If something is confusing, there will be enough time to dig deeper or explain further.
The following is verbatim from Gallatin County officials: "The Montana Department of Revenue is hosting a number of public forums across the county where folks can come ask questions about their new property tax appraisals they just sent notices about."
"The department is holding public meetings in cities and towns across the state to help taxpayers understand the property valuation process and how the department determined the new values on their classification and appraisal notices."
There will be in-person town halls across Gallatin County that are listed below, in addition to some virtual town halls for those unable to attend in person. Here are your options to ask questions of the Montana Department of Revenue:
July 10 – Manhattan Town Hall (207 S. Sixth St.) 4 to 8 PM
July 12 – Gallatin County Courthouse (311 W. Main St., Bozeman) 12 to 4 PM
July 13 – Ophir School Gym (45465 Gallatin Rd., Big Sky) 5 to 8 PM
July 18 – Belgrade City Council Chambers (91 E. Central Ave.) 5 to 9 PM
July 19 – West Yellowstone Town Hall (440 Yellowstone Ave.) 1 to 5 PM
July 20 – Bozeman Public Safety Center Community Room (901 N. Rouse Ave.) 5 to 9 PM
July 26 – Three Forks City Hall (206 S. Main St.) 5 to 9 PM
"If property owners disagree with the department's determination of value for their property, they may submit a request for review within 30 days of the date on their notice. Owners can electronically submit the form, download it, and find more information on the informal review process at MTRevenue.gov."
Hot Air Balloon Rides in Montana: What to Expect
A step by step guide of what to expect during your hot air balloon ride in Montana, including costs, locations, how long you fly, where you take off, and where you land. We've got all the info right here, so you can have more fun. If you thought Montana was pretty on the ground...
Montana Has A Shocking Number of License Plate Options
When it comes to license plates, Montana has more choices than most states, check out the plates here.
LOOK: Where people in Montana are moving to most
Sta



cker
compiled a list of states where people from Montana are moving to the most using data from the U.S. Census Bureau.