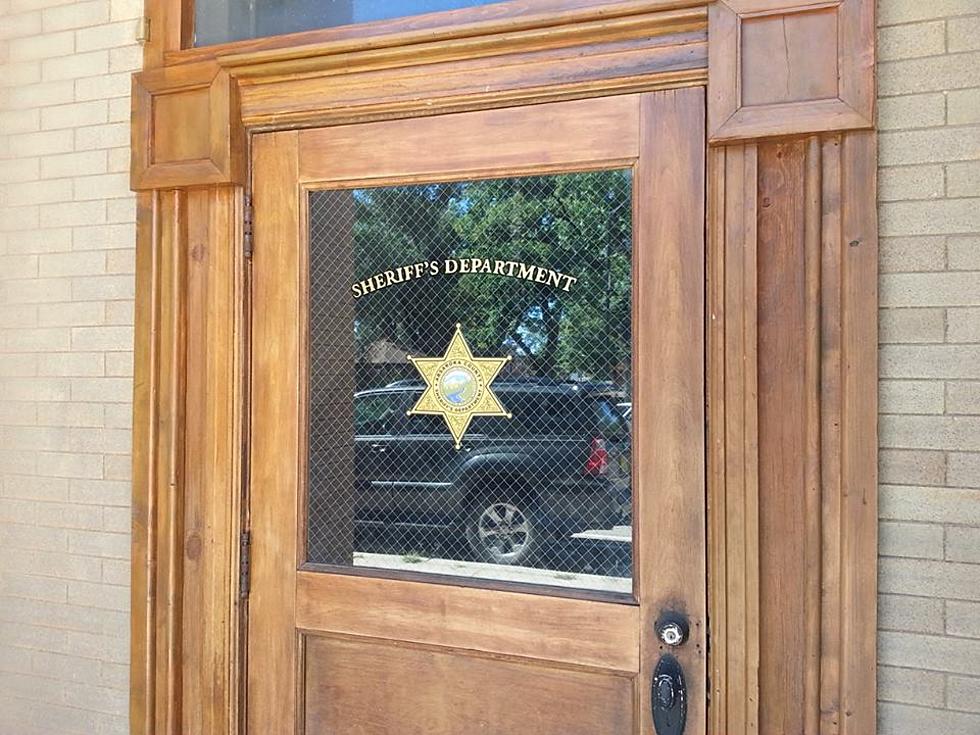 Sheriff Longmire Talks About the Last Season
Outside door to Walt Longmire's office. Photo by Dave Wooten
The Netflix show Longmire dropped over the weekend. I've been with the show from the beginning, and I've been waiting nearly a year for this new season, because, well, I binge watched last season in the first week it was out.
Sheriff Walt Longmire, Henry, Vic, and Ferg will all be back but this will be their final season together. After six years, they will be headed into the sunset. It's going to be sad when I finish the last episode, but at least Sheriff Longmire will live on in the great books by his creator Craig Johnson.
Long Live Sheriff Longmire! Can't wait to see how the show ends.