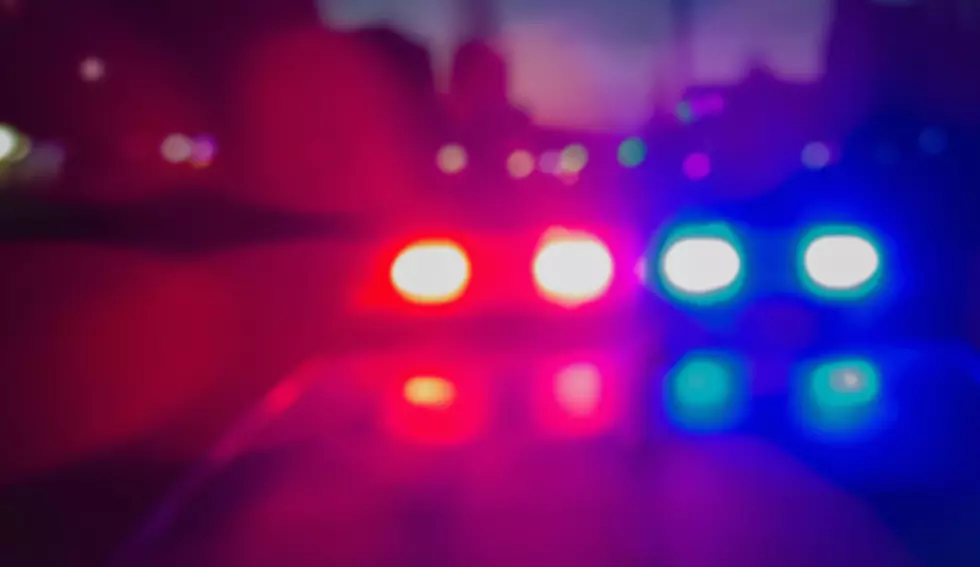 Scammers Posing as Members of Sheriff's Office
Getty Images/iStockphoto
The Gallatin County Sheriff's Office is taking calls about scammers using a dispatch phone number to call people.
The scammers appear to be conducting an identity theft investigation and ask victims to verify their personal information.
They may also attempt to talk about warrants and/or the FBI, and ask people to move money to a different account or make a payment over the phone.
The sheriff's office is reminding people that if they get a call like this, do not give out any personal information.
Law enforcement officers will never ask individuals to move money or make payments over the phone.
For questions about the validity of an officer or deputy call dispatch at 406-582-2000 or 406-582-2100.