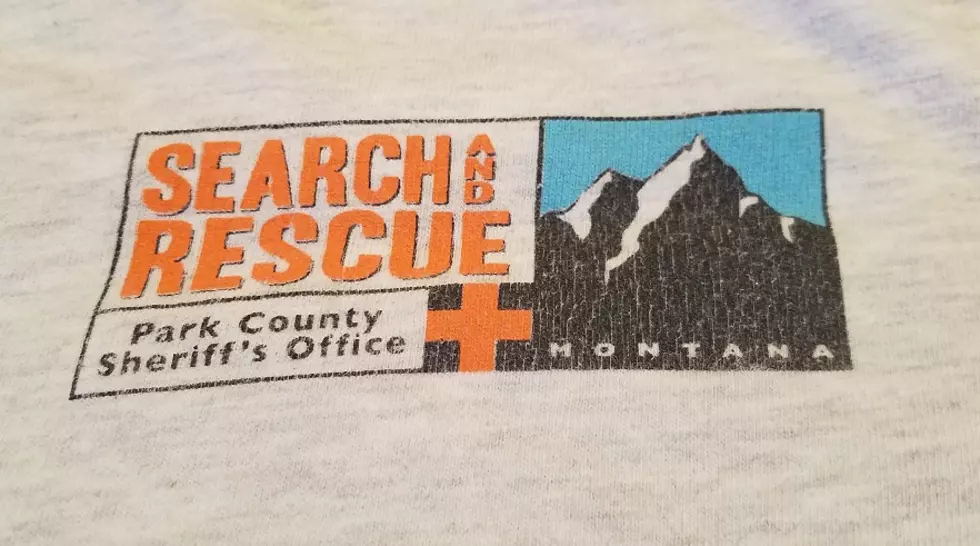 Missing Endangered Person Advisory Issued for Teen in Park County
Credit: Park County Sheriff's Office/Facebook
The Park County Sheriff's Office is looking for a 15-year-old boy who was last seen in the Emigrant area Tuesday evening around 7 p.m. A Missing Endangered Person Advisory has been issued for Res Windham, who was last seen after he went for a run.
Res is 5' 6" tall and weighs 120 pounds with black hair, hazel eyes, and freckles on his nose. He was last seen wearing jeans, a gray shirt with Goonies on it, and a hoodie with black and blue flames. He also may have been wearing a black beanie hat. They believe he did not have a cell phone on him.
Dog teams, horse teams and air resources are all being used right now to find Res. If you know anything about Res or his possible whereabouts, please call the Park County Sheriff Office at 406-222-2050 or 9-1-1.