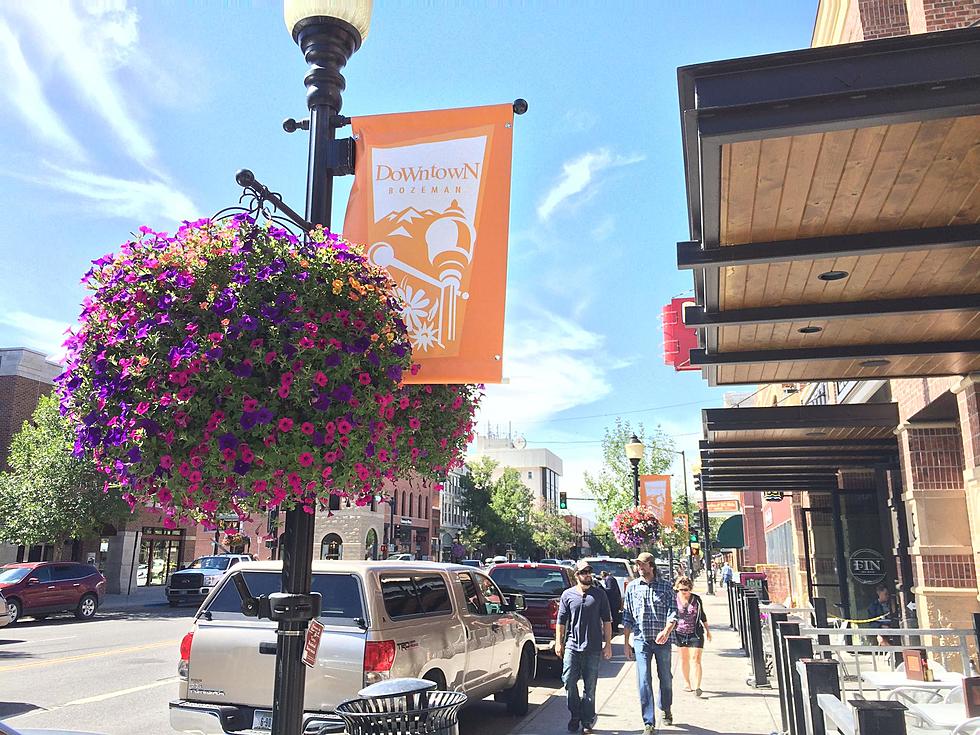 Love Deals? Don't Miss Winter Crazy Day's Sale in Bozeman
Downtown Bozeman via Facebook
Who doesn't love a good deal or several? Well, you are in luck because there is a sale happening this weekend you don't want to miss. 
The Downtown Bozeman Association announced that this President's Day Weekend, Friday, February 18th through Monday, February 21st, will be hosting their annual Winter Crazy Day's Sale. 
If you don't know what the Winter Crazy Day's Sale is, every year the Downtown Bozeman Association holds big downtown sales. One sale in the winter and one sale in the summer. These Crazy Day's Sales help businesses in Downtown Bozeman clear out some of their items so they can be ready and stock their spring/summer lines. Plus, it's an incredible opportunity for us locals to snag great deals. 
Every business in Downtown Bozeman participates in Winter Crazy Day's events. From Revolvr to Intrigue Ink to Schnee's to so many others. Everything is up for grabs this weekend. 
I would highly recommend checking out the Winter Crazy Day's Sale just for the fact that we do have long winters here in Montana, and you can get some incredible winter gear for a discounted price. I have been able to buy perfect winter gloves from Chalet Sports and have seen some insane deals all over downtown. 
If you are worried about parking, don't worry! The parking garage will be free all weekend long, so you can take your time shopping at all the incredible businesses in Downtown Bozeman. We do recommend you head down there as early as possible so you can get the best deals possible. 
For more details, check out the Downtown Bozeman Association. 
Seven Best Summer Destinations Out of Bozeman in 2022
If you are looking to fly out of Bozeman this summer, you might want to travel to one of these great locations.
Seven Celebrities You Might See in Montana
Montana's a fashionable place these days and some of the most famous people in the world are flocking to it. Here's who you might spot out and about in Montana.