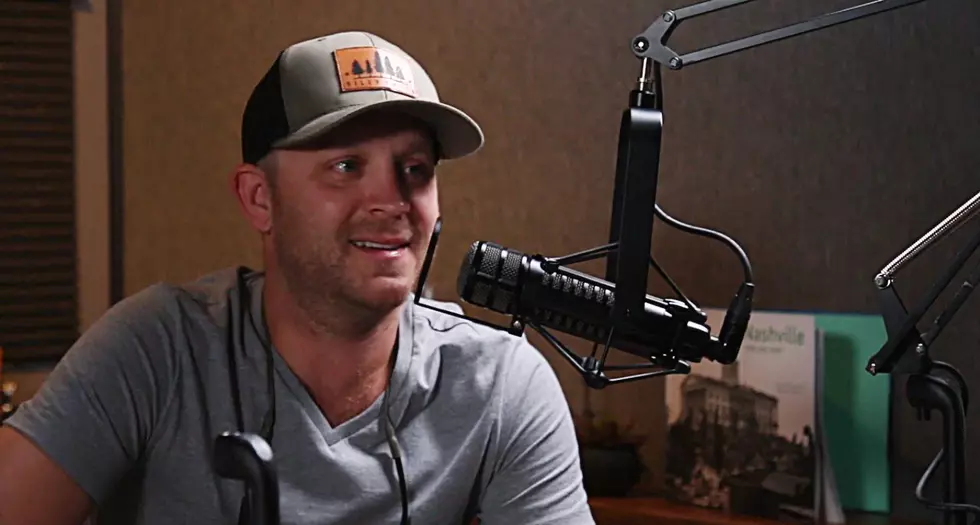 Justin Moore on Taste Of Country Nights
Justin Moore/Amber Atnip
Listen to Taste Of Country Nights With Evan & Amber every weeknight 7p.m. - midnight here on 100.7 XL Country. TOCN has some pretty big stars, and some interesting up-and-comers stop by the studio each week. Here's what TOCN has this week:
Thursday:  Justin Moore drops into the studio to talk family life, small town living, + his current single, 'The Ones That Didn't Make It Back Home'.
Watch the video below: This goes live at 7 p.m. MST on Thursday, Aug. 29.