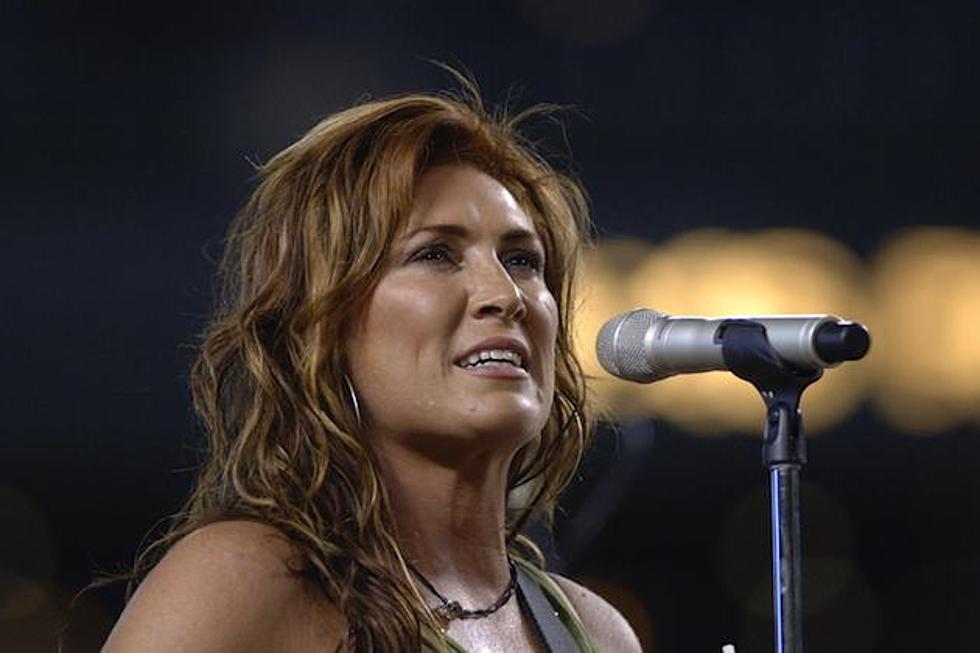 Man Suspected of Murdering Jo Dee Messina's Stage Manager Arrested
A. Messerschmidt, Getty Images
The world of country music isn't always cowboy boots, glitzy dresses, and red carpet events; in fact, sometimes the entertainment industry can be downright scary. Jo Dee Messina knows that firsthand, as the man suspected of murdering her stage manager in November was just arrested.
According to Imperial Beach Patch, the suspect, Troy Lynn King, allegedly killed 41-year-old Thomas Colucci (Messina's stage manager) at his home in Coffee County, Tenn. on Nov. 13, 2012. He fled to Imperial Beach, Calif., where he was arrested.
The San Diego Sheriff's Department reports that King was arrested without incident, but the question still remains on what his motives were. He has been indicted on both murder and theft charges, according to the U.S. Marshals Service.
Hopefully, 42-year-old Messina will be able to concentrate on her music instead of the murder suspect, as the mother of two has a number of exciting changes underway, with new music expected and a fan-filled music video for her song 'Unbreakable.' The new work should help bolster her spirits and 'keep the faith' amidst this stressful time.