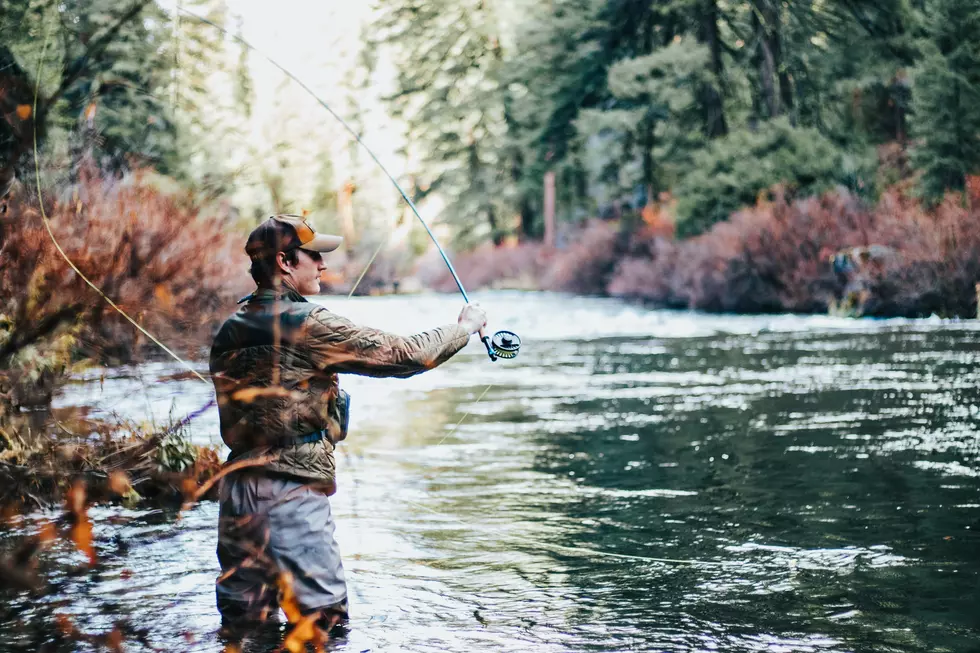 Get Huge Savings at Sporting Goods Sale in Livingston
Photo by Greysen Johnson on Unsplash
If you need to stock up on gear for all of your adventures in Montana this year, you don't want to miss this sale.
Yellowstone Sporting Goods, a locally owned sporting goods store in Livingston is having a huge May Madness sale on Saturday, May 14 from 8:00 a.m. to 6:00 p.m. Representatives from many well-known outdoor brands like Counter Assault Bear Spray and Vortex will be at the sale with exclusive discounts and merchandise. Reps will also be able to answer any questions that you have.
The sale will be held in the Yellowstone Sporting Goods parking lot in Livingston. Free BBQ will be available from 11:00 a.m.- 2:00 p.m. while it lasts. There will also be a beer garden and raffles with great prizes.
If you spend a lot of time outdoors in Montana, you can get great deals on everything you need for all of your adventures at Yellowstone Sporting Goods in Livingston.
Prices on certain items will be discounted to up to 75% off. Save big on items from Gerber, Vortex, Sitka, and more!
If you've been having a hard time finding ammunition, Yellowstone Sporting Goods has a wide selection of ammo and some of the best prices around. Make sure to check out the ammo table sale on Saturday.
Stop by on Saturday, May 14 from 8:00 a.m. to 6:00 p.m.and take advantage of all of the amazing deals and support a great locally owned business. Yellowstone Sporting Goods is located at 1106 W. Park Street, Ste. 22 in the Yellowstone Gateway Mall in Livingston. Follow them on Facebook for details about last-minute sales.
10 Helpful Ways to Conserve Water in Montana
Looking for ways to limit your personal water use and conserve water in Montana? Here are a few helpful tips.
6 Things We Love About Spring in Montana
Spring in Montana is one of the best times of the year! Here are a few of the best things about spring in Montana.
Every Montana Restaurant That Has Been Featured on Food Network
It's always awesome to see something from your hometown or state on TV. When Food Network comes to town, Montanans are ready. These restaurants have been featured.