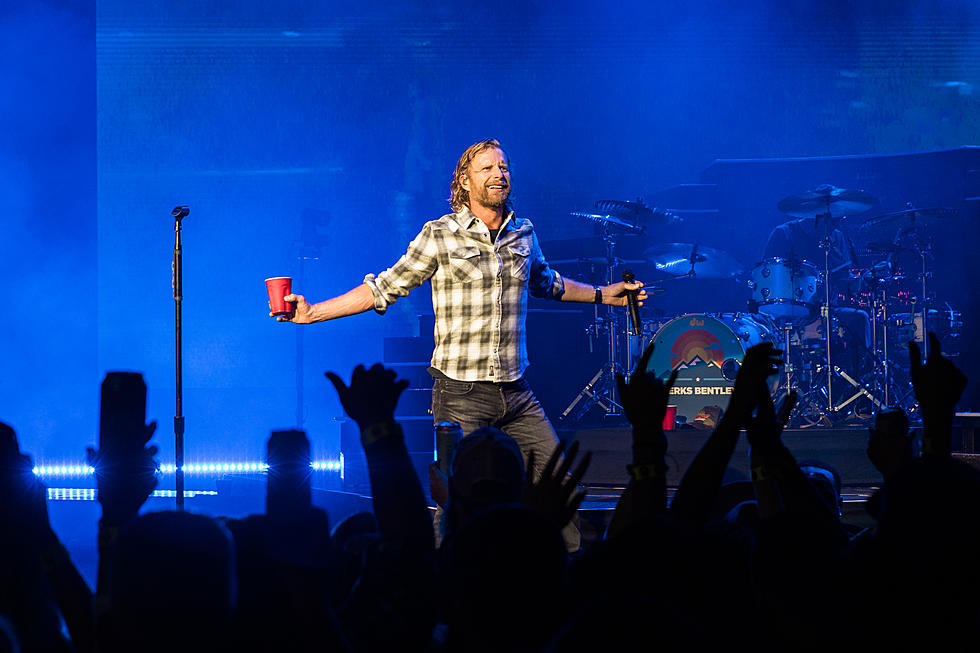 Free Dierks Bentley Concert Tickets? Heck Yeah Montana, We got ya
livenation.com
Dierks Bentley announced his "Beers on Me" tour will be making TWO stops in Montana. The first stop will be in Missoula on February 4th and the second stop is in Billings on February 5th and WE have your tickets BEFORE YOU CAN BUY them. The perfect Christmas gift for someone or keep them for yourself! Either way, we have the hook-up for you!
Coming with Bentley on the tour is Jordan Davis and Lainey Wilson. Davis' hit "Buy Dirt" is climbing its way to the top and is sure to be performed. Wilson is quickly rising as one of country music's up-and-coming female artists, who is not shy of the spotlight at all.
I met Dierks Bentley a couple of years ago and just let me say, what a great guy! He was kind, funny, and we had a great conversation. He isn't like some artists that you stand by, they say nothing, you take a picture, and that's it. He was very much like someone you would share a beer with at a local bar, and talk about local things.
How do you win tickets? It is super easy! Whenever you hear a Dierks Bentley song between 630 am and 10 am THIS morning, be caller number 7 and you will be heading to either the Missoula Concert OR the Billings Concert. Just call 406.582.1061, be caller 7 and you score.
Topping the charts with hits like "Drunk on a Plane", "Beers on Me", "What was I thinking" and the list goes on and on, Dierks Bentley is one of my favorite artists I have seen to date.
The Best Country Singer From Every State
Some states, like Oklahoma and Texas, are loaded with famous country singers. Others, like Nevada and Maine, are still looking for a real breakthrough artist. See the best and most successful country music artist from all 50 states, starting with
Hank Williams
and Alabama.
Celebs Share Their Personal Paranormal Stories