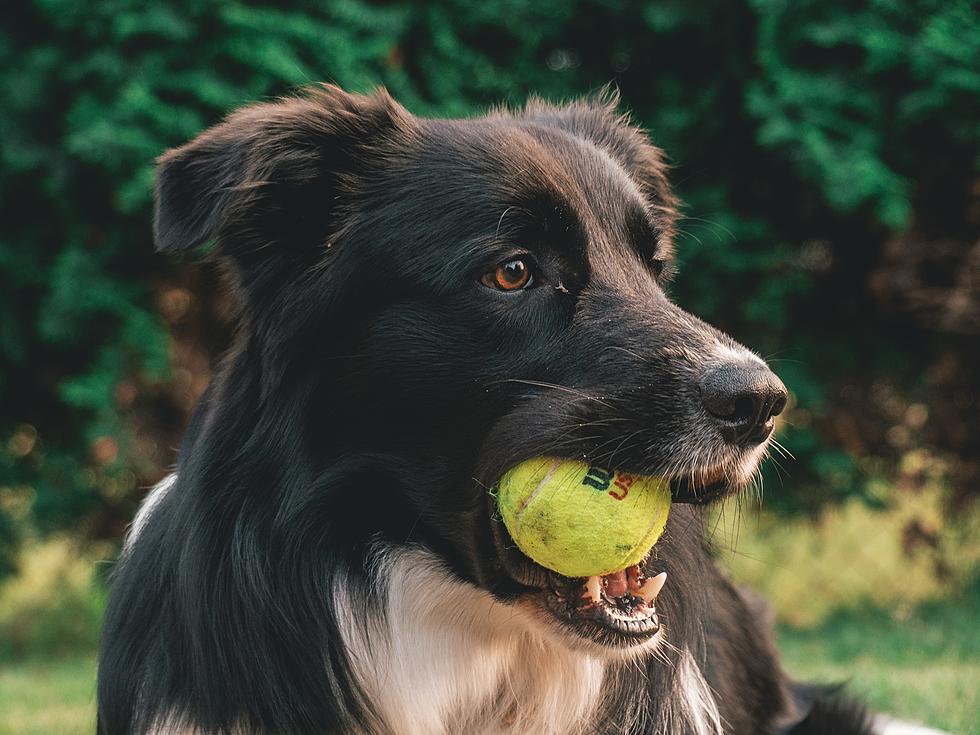 Clean It Up! Bozeman Plans 2022 Dog Poop Cleanup Day
Photo by Tadeusz Lakota on Unsplash
As temperatures begin to warm up and the snow begins to melt, many people that live in Bozeman are looking forward to getting outside and spending time outdoors.
Bozeman is home to a lot of dog owners, and dog parks and trails in the area are heavily used. During the winter, it's difficult to keep up with maintenance in those places due to snow. If you've gone for a hike on any of the trails in the Bozeman area, you've probably noticed a lot of little baggies of dog poop.
Now, the Gallatin Watershed Council is doing something about it. A city-wide dog poop cleanup day has been planned for Friday, April 15 from 3:30 p.m. - 5:30 p.m. Organizers are concerned that the abundance of dog poop could potentially contaminate the watershed in the Bozeman area.
The GWC has partnered with Run Dog Run, the Bozeman Public Library, and the City of Bozeman for the cleanup event that will help tackle the issue of dog waste contaminating our watershed. If you'd like to learn more about the impact of dog poop in our watershed, click here.
There are 10 locations that will be of primary focus on dog poop cleanup day.
Drinking Horse Trail
Gallagator Trail
Gallatin County Regional Park
Peets Hill
Snowfill
Sourdough Canyon Trail
Story Mill Community Park
Sypes Canyon Trail
The M Trail
Triple Tree Trail
If you'd like to sign up and help out, volunteers are needed. For more information and to volunteer, click here. We all need to do our part to keep Bozeman the beautiful place that it is.
Top 10 Reasons Why You Shouldn't Move To Bozeman
If you're looking for the bad side of living in Bozeman, look no further. Here's a list of the most common complaints from Bozeman residents.
Top Five Hiking Trails In Montana
Montana's wonderful outdoor scenery is best experienced up close and personal. Here are our favorite hiking trails throughout the entire state.