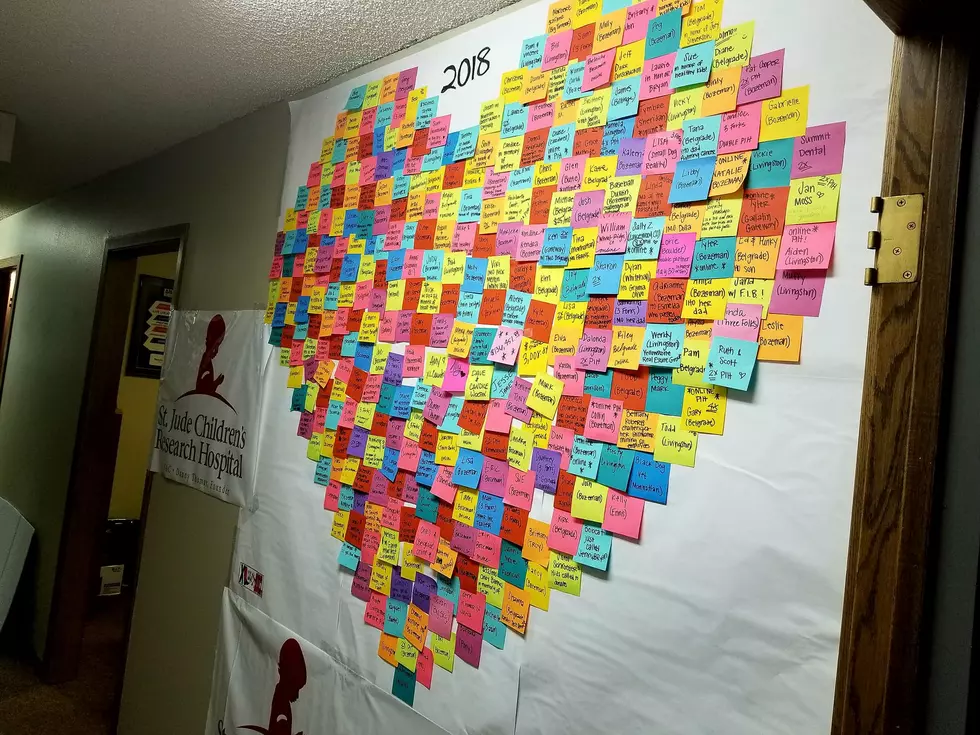 Calling All 'Partners in Hope'! See You Friday at Dry Hills Distillery
XL Country St. Jude Radiothon 2018
Saying 'Thank You' doesn't really seem like enough, so we want to invite all of our Partners in Hope from our St. Jude Country Cares Radiothon to join us at Dry Hills Distillery for a Thank You Party!
If you became a Partner in Hope or were already a Partner in Hope, we want you to join us from 4 p.m. to 6 p.m. on Friday at Dry Hills Distillery in Four Corners (106 Village Center Lane just down from Buffalo Bump pizza).
All our Partners in Hope gets an adult beverage on the house and someone will be going home with our Gibson guitar signed by a number of country artists who support St. Jude. We'll also have some signed t-shirts and CDs to giveaway. But mostly, we want to say "Thank You!" in person for helping us raise $136,451.84 for St. Jude Children's Research Hospital.