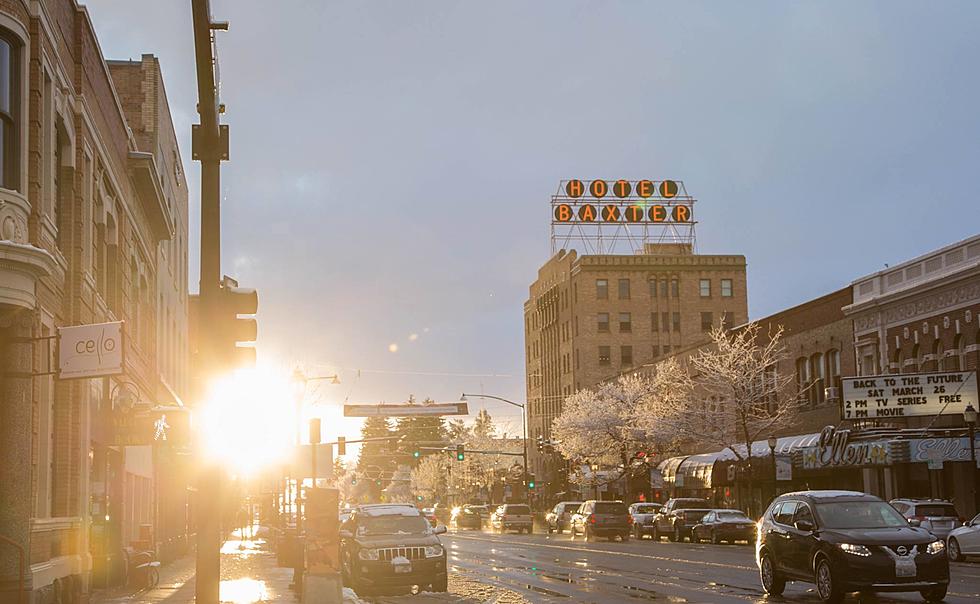 Bozeman Named To Have the Must-Visit Street in Montana
Downtown Bozeman via Facebook
There are a few different must-visit streets in Montana that could be considered but it's nice to see that Bozeman took the top spot.
Media Feed came out with a list of the Must-Visit Street in Every State and for Montana, we don't have to travel very far. Main Street right here in Bozeman. Didn't know this but apparently, Main Street in Bozeman was also named one of America's Greatest Streets.
The reason behind the decision why Main Street in Bozeman was chosen was for many reasons. It has an eclectic mix of 19th century and 20th-century buildings, plus the architecture is never the same. They are all varied and gorgeous, Mian Street is great on the eyes. Main Street in Bozeman is the mecha for all business in Bozeman.
We have to wholeheartedly agree with this decision. Main Street in Bozeman, especially the downtown portion, has a little bit of everything for everyone. You need a place to stay, eat, drink, or go shopping. There is everything on Main Street in Bozeman. Want to get cowboy boots? They got you covered. Feel like sushi or grass-fed steaks? Main Street has that for you too. Want to go to one of the most iconic dive bars or get some fancy drinks? There are plenty of those spots on Main Street.
The only other streets in Montana that we would think could even rival Main Street in Bozeman is Main Street in Whitefish, super iconic and the views of Whitefish Mountain Resort are awesome, and Higgins in Missoula, The Wilma, bridges, and great food.
It's just good to know that Main Street in Bozeman is pretty much the best in all of Montana and we should appreciate that.
For more details, check out Media Feed.
Eight Gallatin Valley Businesses That Should be Revived
Bozeman's Most Underrated Restaurants
Best Places to Go Christmas Shopping in Downtown Bozeman