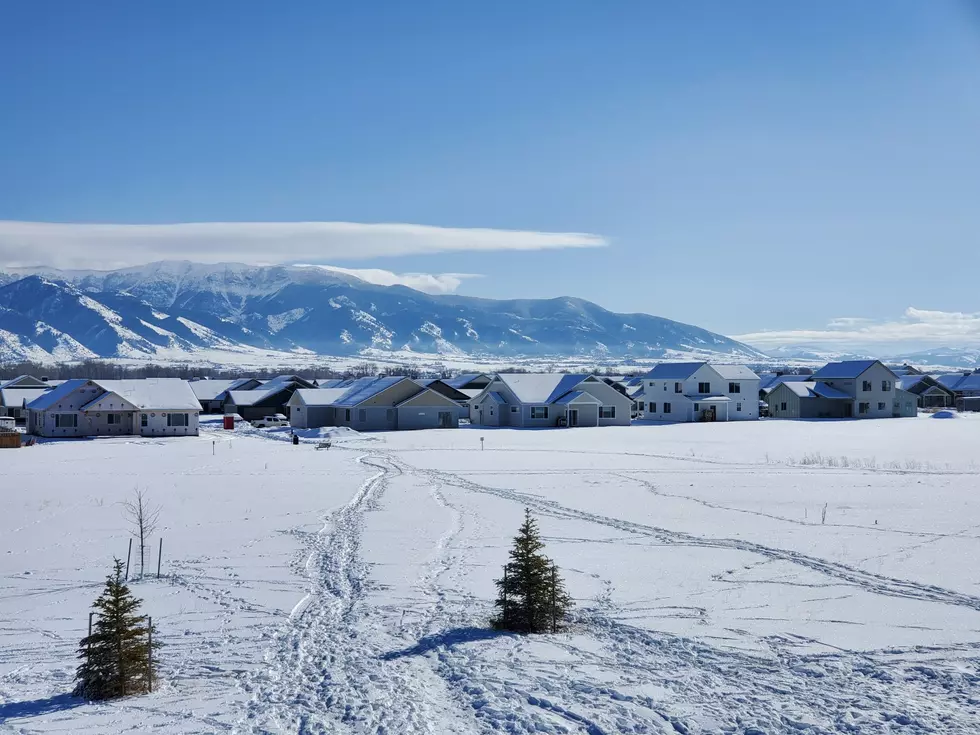 Bozeman Area Weather Changing; Snow in Forecast For Sunday
photo by Dave Wooten
Many places in the Bozeman area experienced record temps on Friday. Livingston reached 68 degrees and MSU reached 66. On Saturday, we saw some more temps up around the 60 degree mark, but look for the weather to start changing on Saturday night.
A cold front dipping down from Canada will bring us rain and then snow beginning on Saturday night and lasting into Sunday morning. An inch of accumulation in the Gallatin Valley is possible.
Lows on Sunday morning will be in the 30s. This first system should move out by late morning on Sunday. But we have another chance for some snow on Monday morning and Monday night.