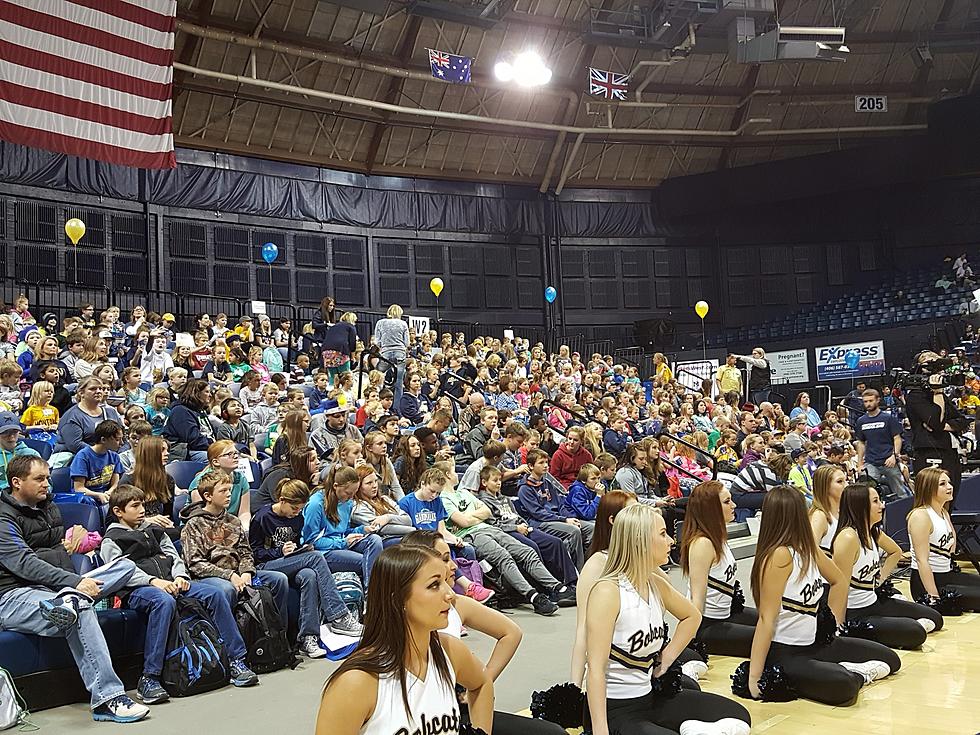 Bobcats to 'Pack the House' Saturday With $2 Tickets
photo by Dave Wooten
The Montana State Women's basketball team will host Eastern Washington Saturday at 2 p.m. at the Brick Breeden Fieldhouse. This is the Bobcat's annual 'Pack the House' game, so tickets are only $2. Students will receive Free admission with their Cat Cards.
Tickets are available online (see button below) or by calling 406.994.CATS.
Doors open at 1 p.m. and game time is 2 p.m.
The MSU Bobcat women are 4-2 in the Big Sky Conference.