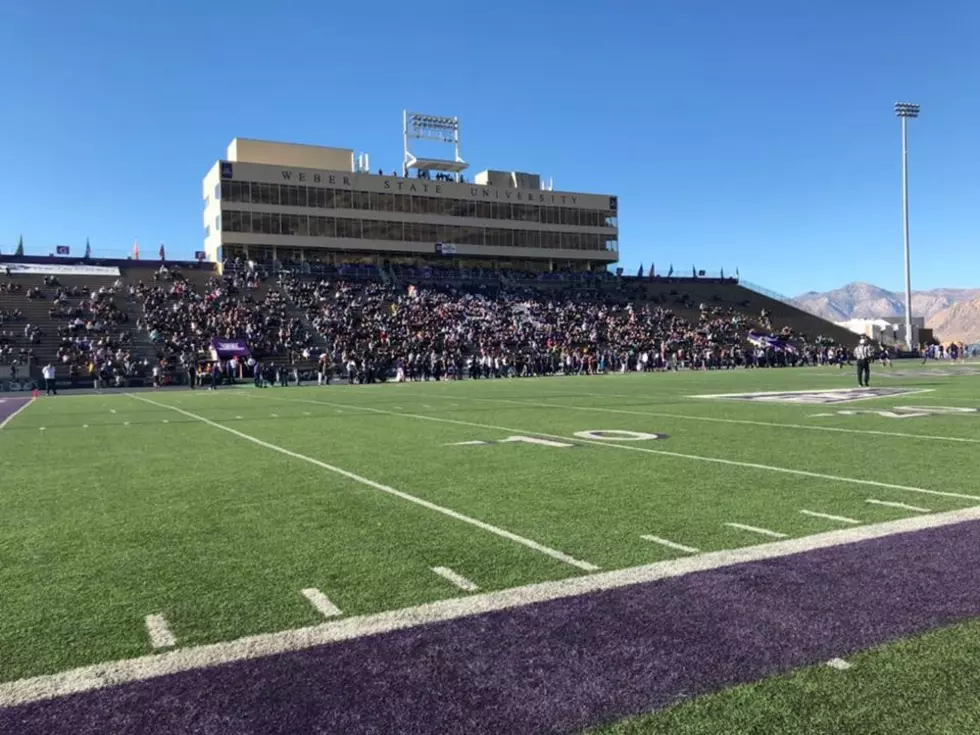 Bobcats Fall to Weber State; 34-24
Photo by Bethany Cordell
The Montana State Bobcats enjoyed a 17-14 halftime lead on a ranked Weber State team, but the offense went cold in the second half, and the Bobcats drop a game they could have won 34-24.
Troy Anderson led the Bobcats with 102 yards rushing, including a 71-yard TD run, but he also threw 2 interceptions and only completed 9 of 22 passes.
The loss drops the Bobcats to 2-2 in the Big Sky Conference. Montana State is back on the road next Saturday against Idaho State.
Here's the overall stats from Saturday's game: