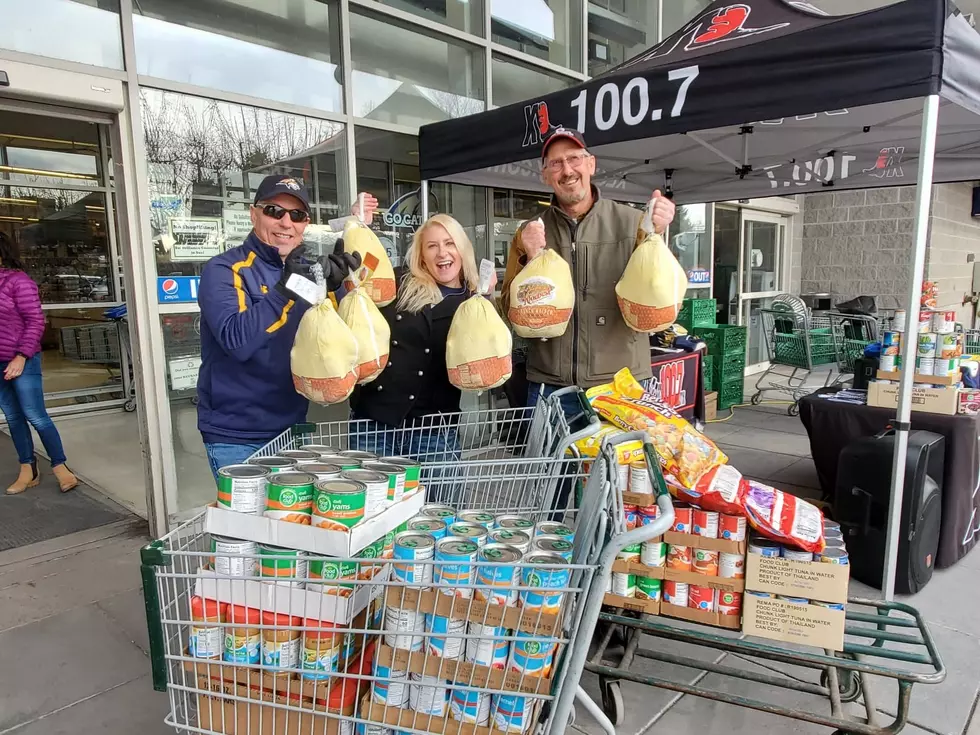 And It Keeps Getting Better: We Won Can the Griz!
Photo: Ally H. on XL Country
What an amazing day to be a Bobcat fan. At halftime of today's dominate Bobcat win over cross-state rival the Montana Grizzlies, the sold-out crowd at Bobcat Stadium found out We Also Won Can the Griz!
Here are this year's totals:
Thanks to everyone who participated by donating food, turkeys, and money during our Can the Griz campaign. Seriously, XL Nation, we can't thank you enough. You continue to be so caring and giving when it comes to our local community, and because of your support, over a thousand families will enjoy a nice Thanksgiving who otherwise may not have.
Now let's send love and lots of energy to all of the great folks at the Gallatin Valley Food Bank, who are stocking all this food and distributing it to those who need it.