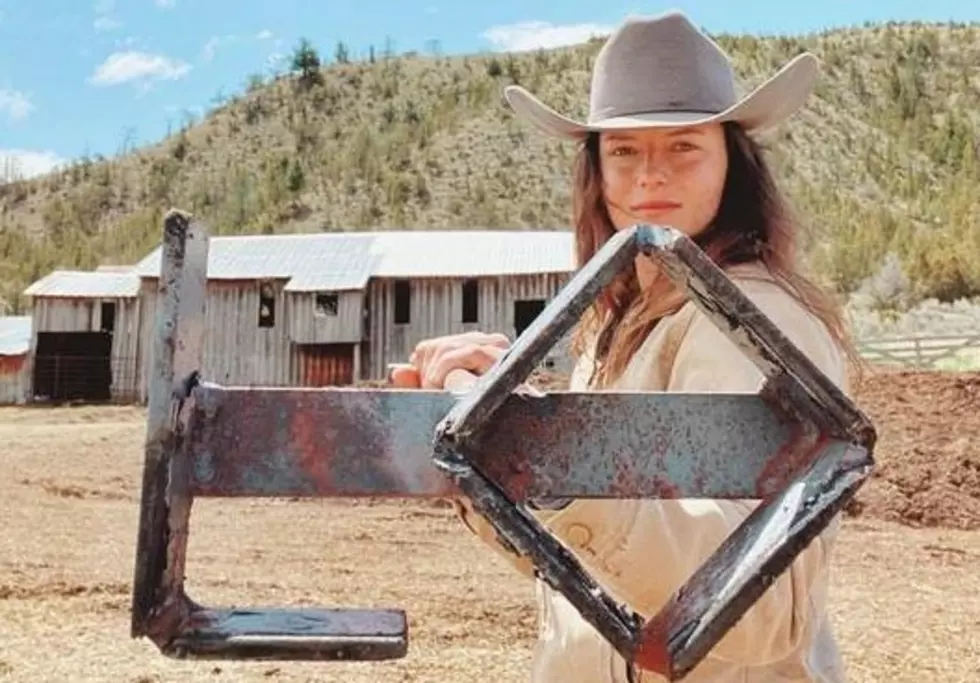 A Montana Rancher Presented an Award at the Emmys on Sunday
https://littlecreekmontana.shop/
If you watched the 72nd Emmy Awards on Sunday, it was definitely different this year. Let's be honest, a lot of things have been a little off during the pandemic. Remember the card board cut outs at baseball games? Yeah, stud is a little weird.
At the Emmy's on Sunday, the weirdness began when host Jimmy Kimmel was standing on stage inside of the massive Staples Centre in Los Angeles. Other than actor, Jason Bateman, the venue was completely empty. It was difficult to watch at times.
Many of the award categories on Sunday were not read by celebrities, as per usual. Instead, the ceremony focused on essential workers, such as healthcare professionals, famers, and retail workers. One of the highlights of the Emmys was when a rancher from Townsend, Montana presented the award for Outstanding Supporting Actor in a Limited Series or Movie. The award went to Yahya Abdul-Mateen II for his performance in HBO's Watchmen.
Caroline Nelson is the owner of Little Creek Lamb and Beef in Townsend, Montana. She is a representative for farmers and ranchers in the Treasure State. Here's what she had to say about being given the opportunity to present an award at the Emmys.
This was truly the honor of a lifetime. Thank you to the @televisionacad Emmy's for highlighting essential farmers and ranchers and inviting me to present the award for Outstanding Supporting Actor in a Limited Series or Movie tonight. Congratulations to @yahya, to all the nominees, major thanks to @boot_barn_official for cuter, cleaner clothes than I usually wear, and to all the farmers and ranchers toughing it out through the pandemic, I hope I did you proud.
Here Is How To Blur Your Home On Google Street View