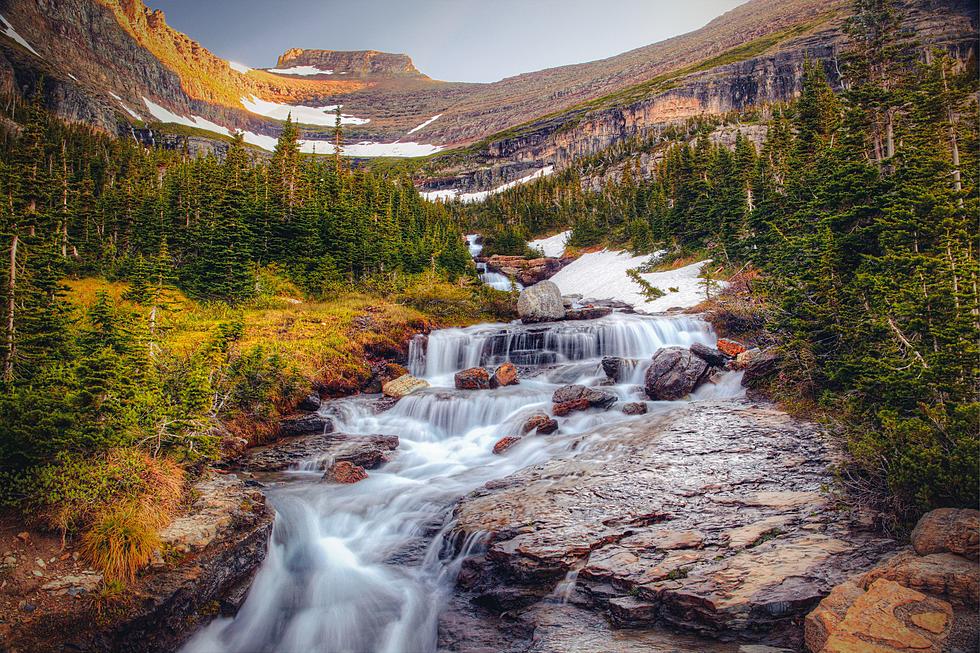 6 Things We Love About Spring in Montana
Photo by Timothy Eberly on Unsplash
There's nothing quite like the changing of seasons in Montana. After a long winter with frigid temperatures, it's nice to be able to go outside without the air hurting your face.
Springtime in Montana is a truly magical time. The birds are singing, the flowers are beginning to bloom, and the thought of the warm summer months ahead begin to swirl in our minds. The warm weather and sunshine the last few days has many of us thinking about the various summer adventures we'll go on this year in Montana.
Weather conditions during the spring in Montana can be fairly unpredictable. It'll be 60 degrees one day, and snowing the next. Many Montana residents will tell you that Montana doesn't have spring. Instead, people refer to this time of year as "Sprinter."
Regardless, warmer temperatures are definitely something to get excited about. I understand that Montana needs all of the moisture it can get, so hopefully, we'll get a lot of rain in the next few months before summer gets here.
During the winter in Montana, your options are limited when it comes to travel. Many attractions in the state close down during the winter due to the weather. As temperatures begin to warm up, a lot of those places reopen. If you want to go on an adventure in Montana, spring is a great time to do it. A lot of places become overcrowded once the tourist season starts.
6 Things We Love About Spring in Montana
Spring in Montana is one of the best times of the year! Here are a few of the best things about spring in Montana.
7 Remarkably Beautiful Montana Vacation Destinations
Want to experience all of the beauty that Montana has to offer? Check out these must-see vacation destinations.
Top Five Hiking Trails In Montana
Montana's wonderful outdoor scenery is best experienced up close and personal. Here are our favorite hiking trails throughout the entire state.