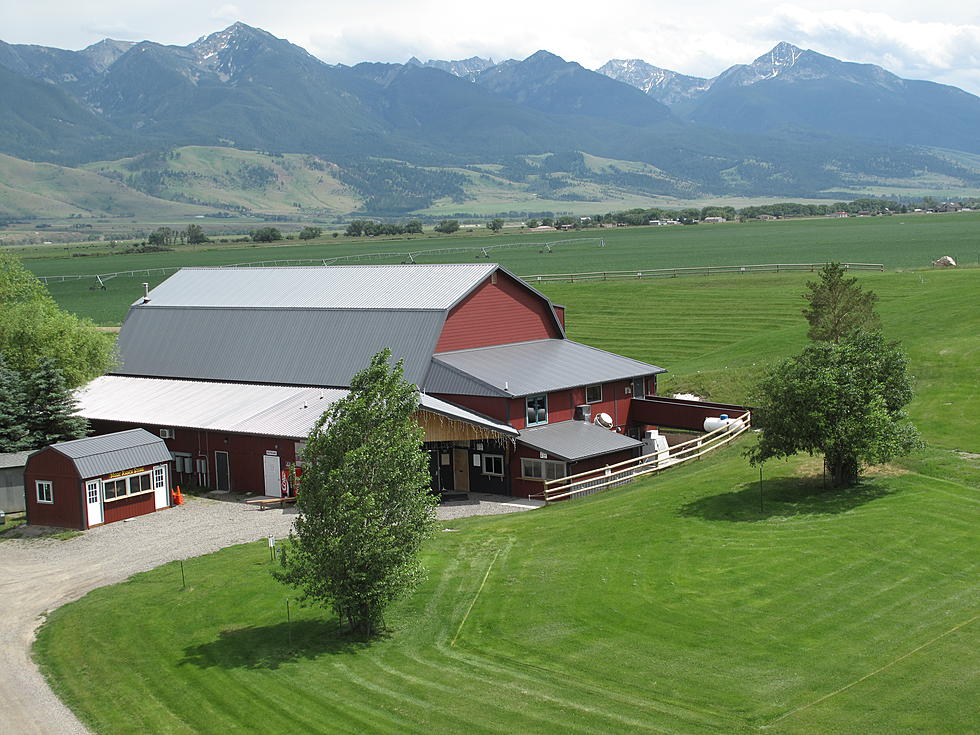 3 Things You May Not Know About Music Ranch Montana
photo courtesy of music ranch montana
One of the crown jewels of the Bozeman area is Music Ranch Montana. With a covered stage and outdoor seating with some great views, Music Ranch Montana is home to great country music every summer. And they're located just a short drive from Livingston in the beautiful Paradise Valley.
Thursday (July 11) they kick off their 2019 season with Rory Feek. Here's just a sample of some of the great entertainment coming to Music Ranch Montana over the next few months:
Here's 3 Things You May Not Know About Music Ranch Montana
1 - They Have a Kitchen: Burgers, pulled-pork sandwhiches, Asian chicken wraps, and hot dogs, mac & cheese, and taco salads are all available for each show. Oh, they also have desserts! Click here to see their entire menu.
2 - Each Show is BYOB: Alcohol is not served at Music Ranch Montana, but you can bring your own beer and wine if you like. All they ask is that it is in moderation (moderation is determined by a person's impact on other guests)
3 - You Can Camp Overnight:  Music Ranch Montana allows overnight RV parking or tenting on the show nights in designated areas.
It's going to be another great summer of country music at Music Ranch Montana. For more info on the area's #1 outdoor music venue visit MusicRanchMontana.net.