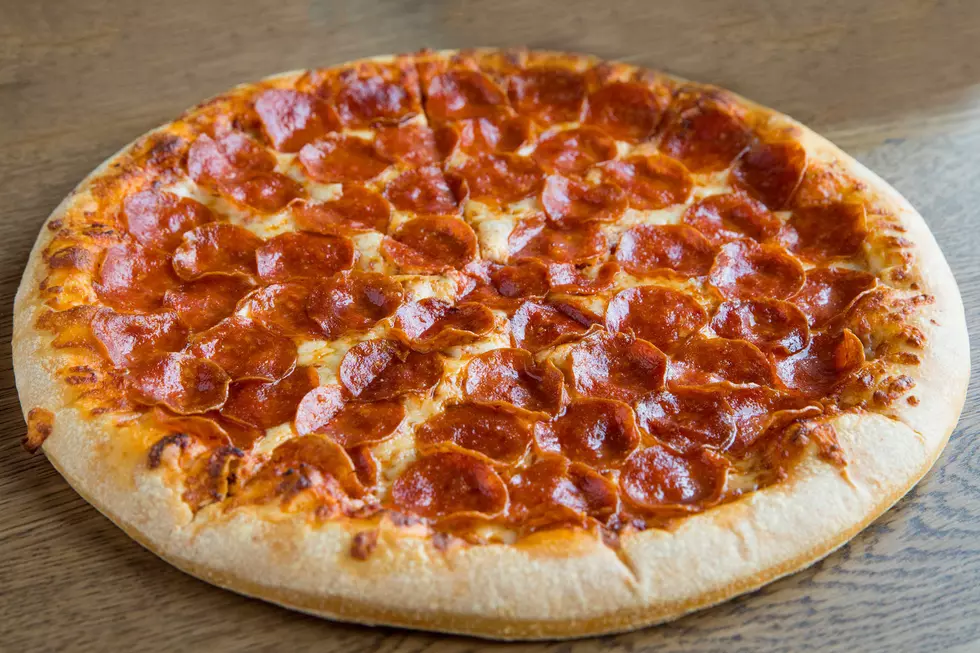 2020 Graduates Can Score Free Pizza From Pizza Hut
Shannon O'Hara/Getty Images
Listen, 2020 has been a weird year especially for seniors who are graduating in the next few weeks. Whether you are having a real graduation ceremony or not, Pizza Hut is here to help. Pizza Hut announced that they will be giving away 500,000 free pizzas to this year's graduates.
Who would turn down free pizza? All you have to do is go to Pizza Hut's website, sign up for "Hut Rewards", and you'll receive a coupon for a free one-topping pizza. The coupon is good till June 4th of this year.
You can get the pizza delivered, take out or even curbside pick up. Luckily, we have a few Pizza Hut's in our area. Including the Pizza Hut in Bozeman just off of Babcock and W. Main Street and in Belgrade near the Albertson's Grocery.
We know pizza can't solve everything but it does make life a little better. Also, don't forget to our Celebrate Our 2020 Graduates page to give your grad a shout out. For more details, check out Pizza Hut.