Justin Moore Talks Life, Death and Impact of 'If Heaven Wasn't So Far Away'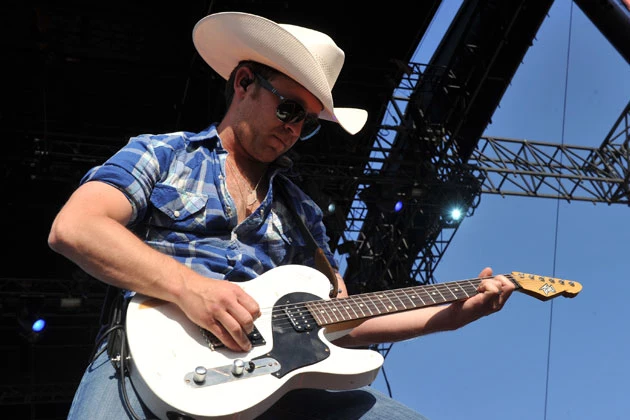 'If Heaven Wasn't So Far Away' is an extremely personal song for Justin Moore, as it mentions a deceased grandfather he was very close to. The song 'Grandpa' from his self-titled debut album was about the same man. Taste of Country Nights host Jeremy Robinson can relate to what Moore went through with his grandpa's death, and he shares his own story with listeners.
"That's why we spend 200 nights away from our families is to have exchanges like this," Moore says after the song plays. Listen to the full exchange below.
Listen to Justin Moore and Jeremy Talk About 'If Heaven Wasn't So Far Away'
Audio clip: Adobe Flash Player (version 9 or above) is required to play this audio clip. Download the latest version here. You also need to have JavaScript enabled in your browser.
Source:
Justin Moore Talks Life, Death and Impact of 'If Heaven Wasn't So Far Away'